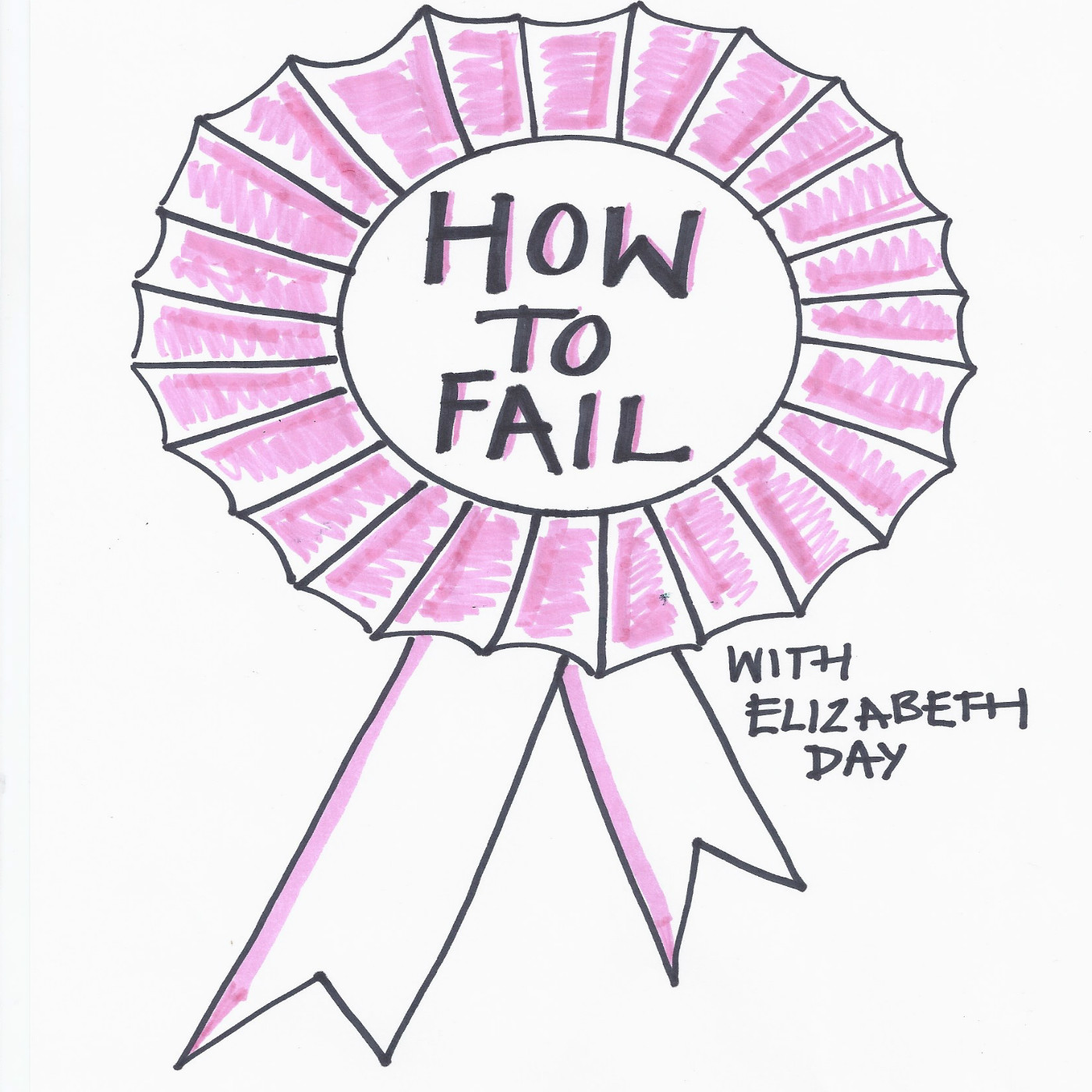 This week How To Fail With Elizabeth Day welcomes Alastair Campbell to the confessional booth. The former spin doctor to Tony Blair (and inspiration for the character of foul-mouthed Malcolm Tucker in The Thick Of It) talks movingly about his mental health breakdown in 1986, and how that changed the course of his life. He also discusses living with depression, admitting to an alcohol problem, almost crying on live TV and playing the bagpipes (not all at the same time). Along the way, we talk about Brexit, Iraq, the dodgy dossier, the impact his workaholism has had on his personal life and whether he thinks New Labour was a failure or not.
Campbell is a beautifully open interviewee with some deeply candid and helpful things to say about coming back from failure and operating at the highest level of politics. It was a privilege to interview him, and somewhat surreal that he came to my flat and drank tea from my mug while I did so.
How To Fail With Elizabeth Day is hosted by Elizabeth Day, produced by Chris Sharp and sponsored by 4th Estate Books
The latest volume of Alastair Campbell's diaries, From Crash To Defeat, is out now published by Biteback Publishing. 
Social Media:
Elizabeth Day @elizabday
Alastair Campbell @campbellclaret
Chris Sharp @chrissharpaudio
4th Estate Books @4thEstateBooks