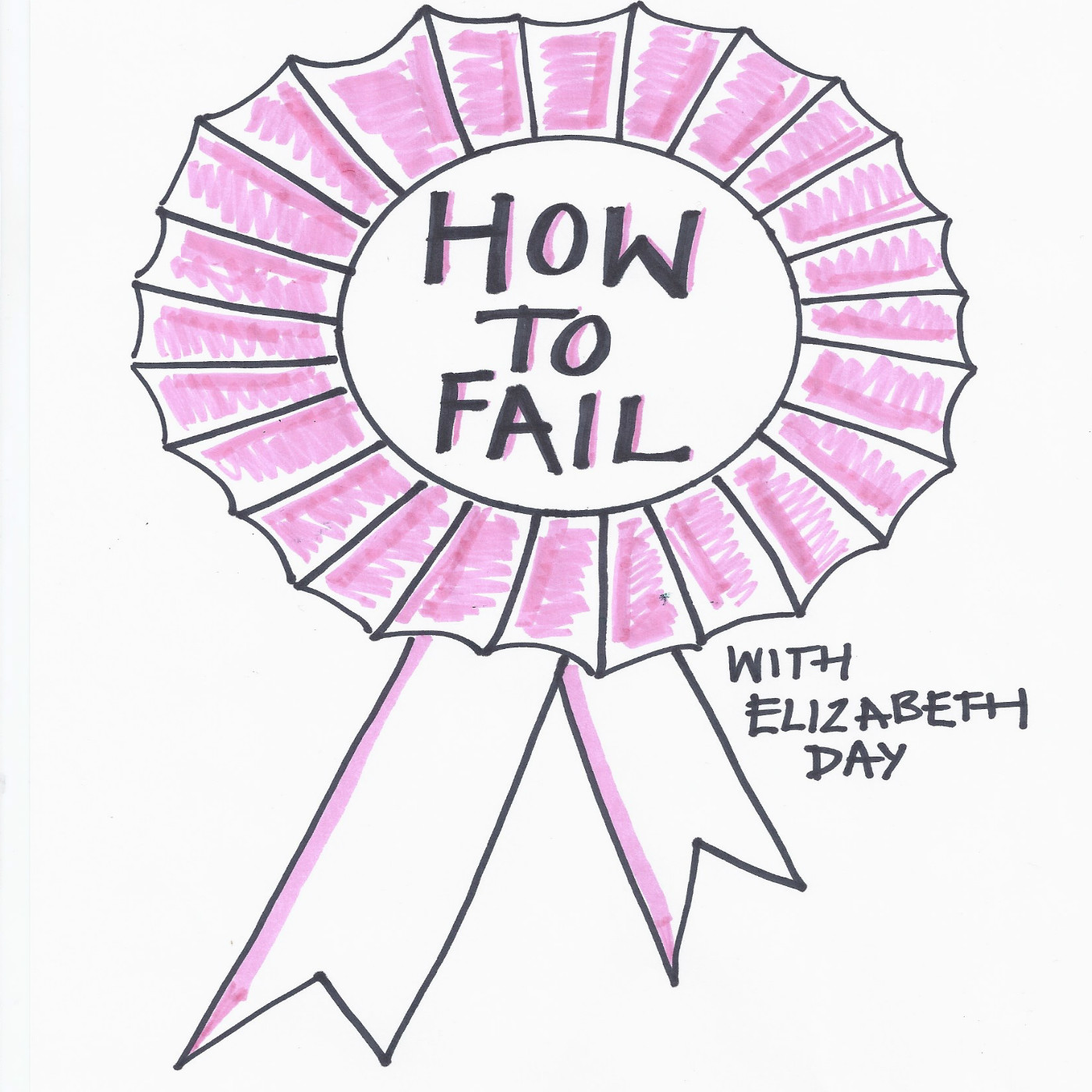 You could say that my guest this week became famous because of failure. Andy McNab led the Bravo Two Zero SAS mission during the first Gulf War but his team was compromised soon after they were dropped into Iraq in 1991. This was the most horrific kind of failure. It resulted in the deaths of three of the squad, a cat-and-mouse chase across the desert and McNab's eventual capture. He withstood six weeks of torture and imprisonment, later turning his harrowing experiences into the bestselling book, Bravo Two Zero. He was also awarded the Distinguished Conduct Medal for his courage behind enemy lines. In 2017, he was awarded a CBE.
But this SAS hero did not have the most auspicious start in life: abandoned as a baby in a carrier bag on the steps of a London hospital, he was brought up by adoptive parents on a Peckham council estate and dropped out of school as a teenager, barely able to read or write. He fell into a life of petty crime. After an arrest for burglary at the age of 16 he decided to turn his life around, and joined the British Army.
Andy joins me to talk about the failure of that Bravo Two Zero mission, about what the SAS taught him about how to fail, about how someone who struggled with literacy managed to make a career as a bestselling author, about why he's been married so many times (four, since you ask) and about how he's now found lasting happiness with his wife Jenny (partly to do with a laminated strip in his wallet...listen to find out more). Oh, and he tells me he's a certified psychopath, but not - apparently - one of the bad ones. So that's a podcast first.
Andy McNab's books are available to buy here
How To Fail With Elizabeth Day is hosted by Elizabeth Day, recorded by Chris Sharp and sponsored by 4th Estate Books
The Sunday Times Top 5 bestselling book of the podcast, How To Fail: Everything I've Ever Learned From Things Going Wrong by Elizabeth Day, is out now and is available here.
Social Media:
Elizabeth Day @elizabday
Andy McNab @the_real_mcnab
Chris Sharp @chrissharpaudio
4th Estate Books @4thEstateBooks