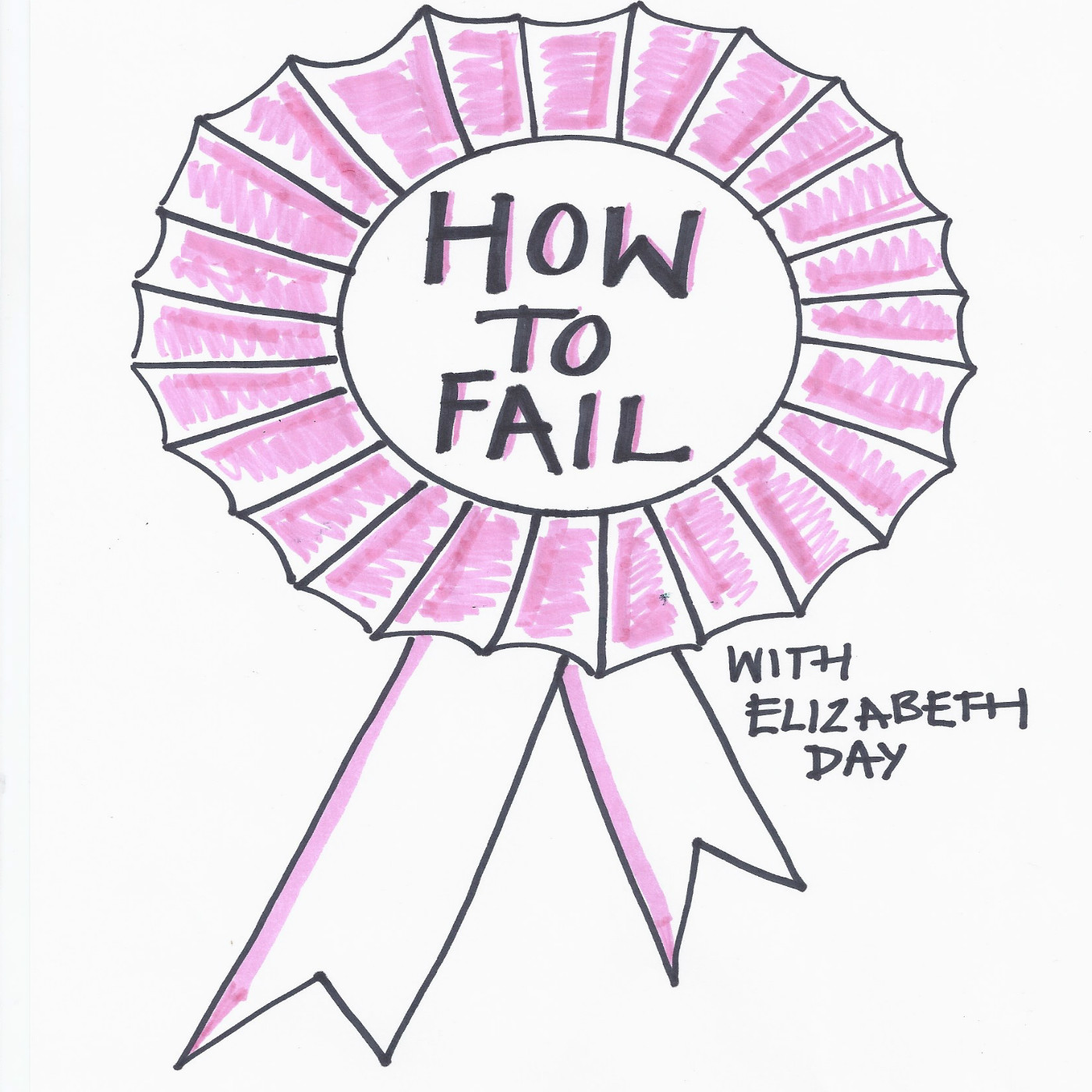 I have my FIRST POET on the podcast this week - and my, what a poet. Charly Cox is not only a beautiful soul but a beautiful chronicler of what it is to be human. Her first collection, She Must Be Mad, became the bestselling poetry debut of 2018 and Cox was named by Elle magazine as one of their 20 'power players' of the year.
Although still only 23, she's accumulated an astonishing store of wisdom and I was so, so happy to have her on the podcast because what Charly has to say is deeply important for anyone struggling with how to value themselves for who and what they are rather than how they aspire to be perceived. She's been dubbed an Instagram poet for the millennial generation, but I think her work has relevance for all ages.
We spoke about anxiety, depression and her diagnosis with PTSD and Bipolar II disorder. We also discussed dropping out of school and failing to find lasting romantic love (and her fear that she is ultimately unloveable. AS IF, CHARLY). And we chat about a career failure that left her on a hotel bathroom floor in the grip of a panic attack at which point she remembers thinking: 'I will never work again. I can't believe it's taken this long for everyone to finally see I'm an imposter. I can't do this.' 
One of my favourite things about Charly is that she made me realise that the personal can be universal - that by being open about our vulnerabilities, the things we feel most shame about, we not only diminish the shame, but we connect with others who experience exactly the same emotions. And that, my friends, is what creates SOLIDARITY as a force for meaningful change.
Charly Cox's bestselling She Must Be Mad is available to buy here
Her brilliant new collection, Validate Me, is out in October and available to pre-order here 
How To Fail With Elizabeth Day is hosted by Elizabeth Day, recorded by Chris Sharp and sponsored by 4th Estate Books
The Sunday Times Top 5 bestselling book of the podcast, How To Fail: Everything I've Ever Learned From Things Going Wrong by Elizabeth Day, is out now and is available here.
*IMPORTANT NEWS KLAXON* 
I'm doing a live How To Fail With Elizabeth Day event on 5th May at The Bridge Theatre in London with ZAWE ASHTON (who is amazing). There are still some tickets available here. This is NOT being recorded, so the only way to be part of it is to be there or...erm...be square?
Social Media:
Elizabeth Day @elizabday
Charly Cox @charlycox1
Chris Sharp @chrissharpaudio
4th Estate Books @4thEstateBooks