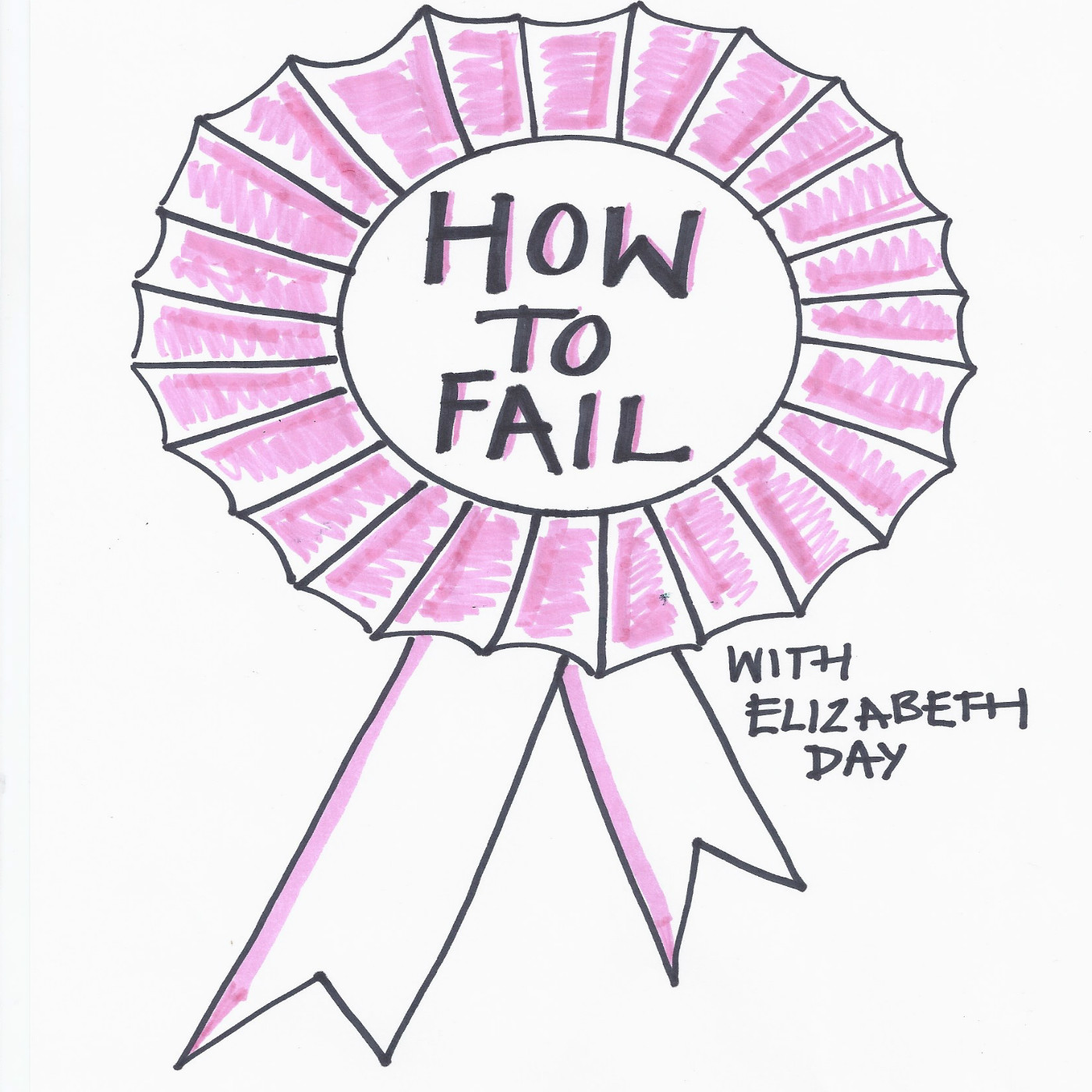 This week, my guest is the former politician Chris Patten. It's almost easier to list the high-powered offices of state he hasn't occupied than the ones he has. Patten was the 28th governor of Hong Kong, the former Chairman of the BBC, the current Chancellor of Oxford University. For 13 years, he was the Conservative MP for Bath before losing his seat in the 1992 election - one of the incidences of failure he discusses on this episode. 
At 74, Patten has published seven books, gained a peerage, fathered three children and has eight grandchildren. You might not think he knows much about failure, but in this revealing and unexpectedly moving interview, he talks about what it's like to lose a seat and have your life changed overnight, as well as how he coped with the aftermath of his tenure at the BBC (where he presided over the Jimmy Savile scandal). We also discuss his faith, his love for his wife (and his wish that he had married her earlier), his natural inclination towards gloominess (and what he does to 'snap out of it') and his, as yet futile, search for the perfect breakfast muesli.
How To Fail With Elizabeth Day is hosted by Elizabeth Day, produced by Chris Sharp and sponsored by 4th Estate Books
First Confession: A Sort of Memoir by Chris Patten is out now, published by Allen Lane.
Social Media:
Elizabeth Day @elizabday
Chris Sharp @chrissharpaudio
4th Estate Books @4thEstateBooks