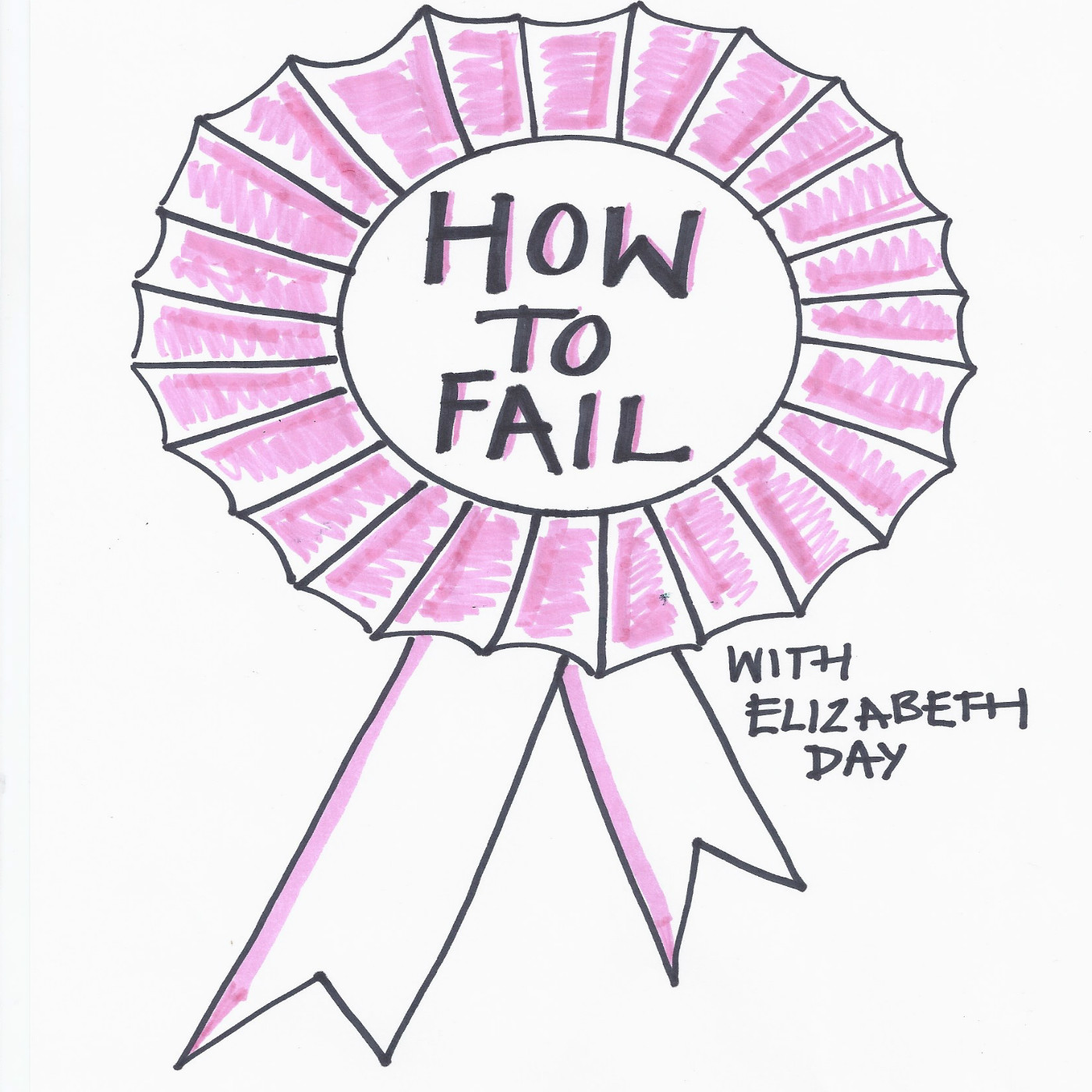 For the season two finale of How To Fail With Elizabeth Day, I speak to David Baddiel: comedian, author and co-writer of the best unofficial football anthem of all time (Three Lions, people). It was an interview that almost didn't happen because of his FAILURE to find a parking space near my flat. But we ended up piling into his Audi and driving to his house instead, so it all worked out in the end.
We discuss a horrendous corporate gig that almost put Baddiel off comedy altogether [warning: contains big swearing], his self-perceived failure to be taken seriously as a literary novelist, his overwhelming compunction to tell the truth, how he deals with internet trolls and hecklers and his failure to score a penalty in a Comic Relief charity football match.
Along the way, we talk about depression, anxiety, his father's dementia, Baddiel's ambiguous relationship with fame and why he might have been a premiership player, if only his childhood trainers had had velcro fastenings.
How To Fail With Elizabeth Day is hosted by Elizabeth Day, produced by Chris Sharp and sponsored by 4th Estate Books
Head Kid by David Baddiel is out now published by Harper Collins
Social Media:
Elizabeth Day @elizabday
David Baddiel @baddiel
Chris Sharp @chrissharpaudio
4th Estate Books @4thEstateBooks