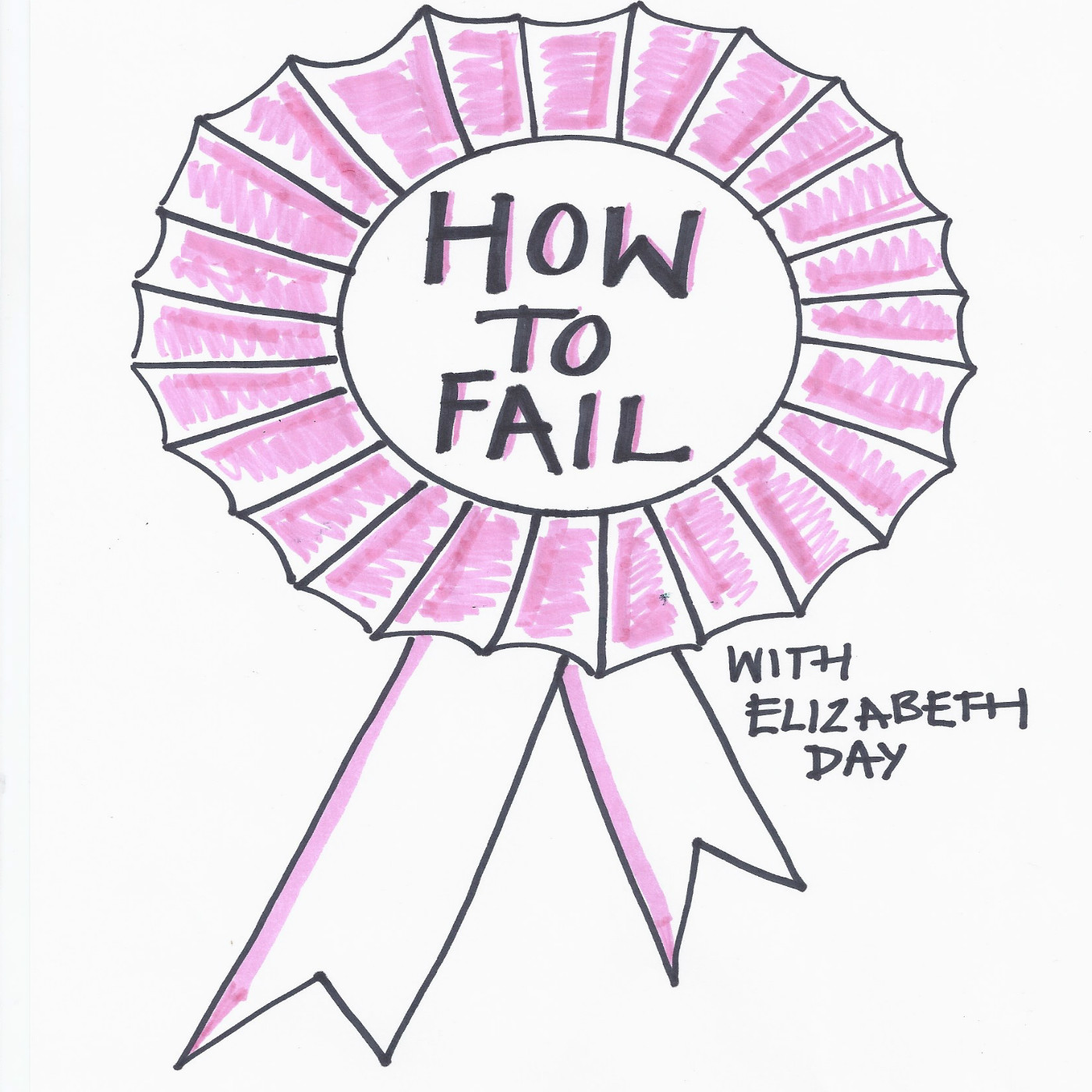 David Nicholls, bestselling novelist, critically acclaimed screenwriter, aspiring piano player and thoroughly nice man, joins How To Fail to talk about his myriad failures. You might not expect the author of One Day, which sold five million copies and was adapted into a film starring Anne Hathaway, to have much of an acquaintance with failure, but Nicholls insists there's plenty to discuss.
We touch on his failure to be an actor for 10 years (he was always the understudy; never the main part), the anxiety that comes with success, the challenges and beauty of fatherhood and his failure to drive a car competently above 40 miles per hour.
We also talk about his Booker-longlisted novel, Us, and his brilliant TV adaptation of the Edward St Aubyn Patrick Melrose novels starring Benedict Cumberbatch, as well as the time he acted with Dame Judi Dench.
Despite all his achievements, Nicholls admits he still feels 'very thin-skinned' which is partly why he left Twitter after accidentally getting into a row with Stephen Fry (trust me, it's a good story) and why, when a critic once said 'No-one turns to David Nicholls for great sex scenes' he felt he had to defend himself. So listen in to find out how to write sex. Or maybe how not to write sex. One or the other.
How To Fail is hosted by Elizabeth Day and produced by Chris Sharp
How To Fail is sponsored by Moorish
Social Media:
Elizabeth Day @elizabday
Moorish @moorishhumous
Chris Sharp @chrissharpaudio