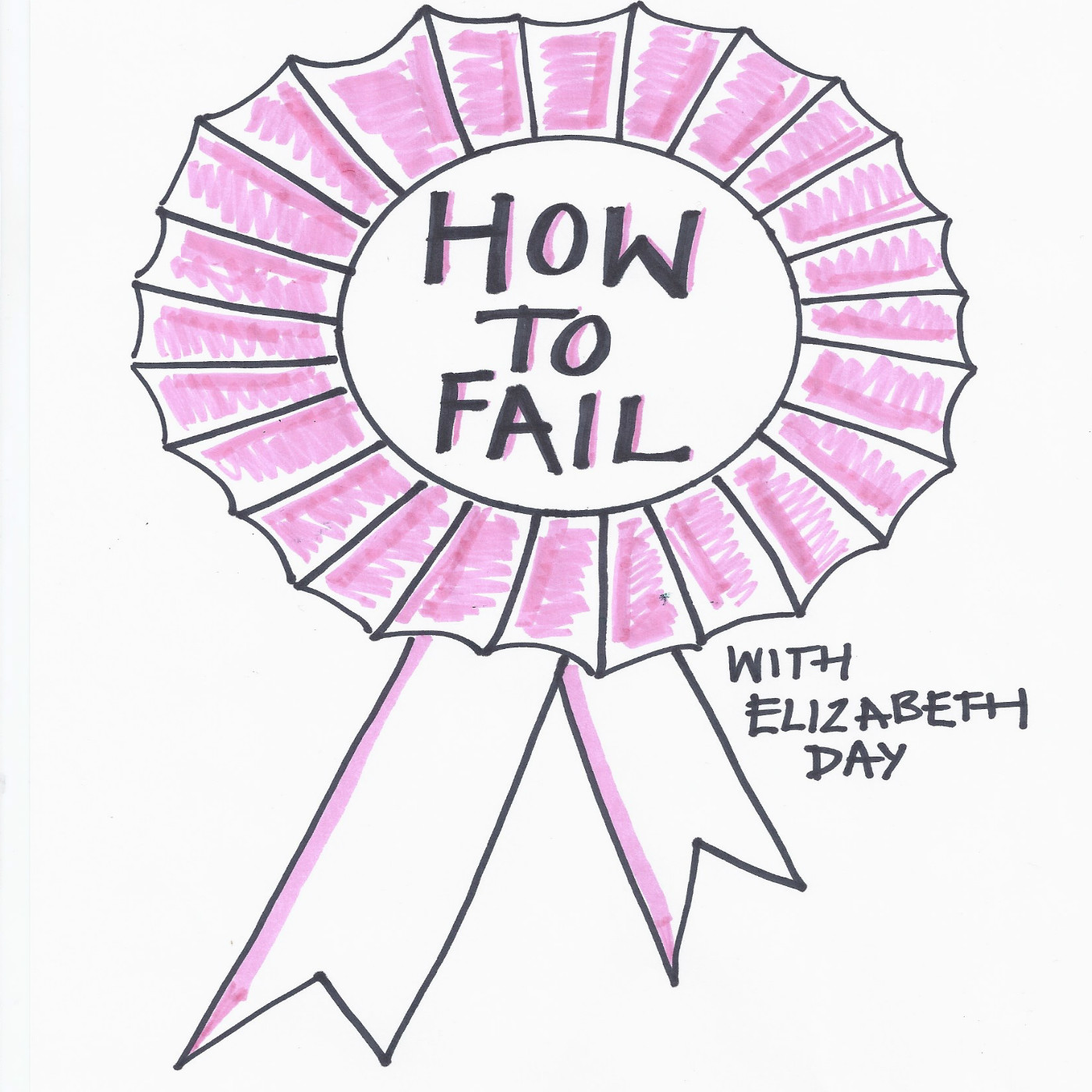 This week's guest on How To Fail with Elizabeth Day is memoirist, podcaster and journalist Dolly Alderton. Dolly, the co-host of the utterly fantastic The High Low podcast and author of the brilliant Sunday Times bestseller Everything I Know About Love, talks about being rejected from Bristol University (and still feeling resentful of anyone she meets who went there), being 'compassionately' fired from a job she didn't really want and what happens when you don't meet the love of your life, even when you think you're going to.
Along the way, we talk about the horror of being a teenager, internalised misogyny, the pressure for women to look good ('I try very hard to remember that I'm not disappointing anyone if I don't look perfect,' says Dolly), sensitivity, people-pleasing, narcissism, discomfort zones, the brilliance of female friends and why it's sometimes good to have a thin skin.
We also discuss Made in Chelsea (Dolly used to be a story producer) and her efforts to invent a new game show, where you would win your dream home but it wouldn't have any doors. Sounds amazing. Not sure why it never got commissioned.
Note: this episode contains the phrase 'absolute rotters' used in a non-ironic way.
How To Fail is hosted by Elizabeth Day and produced by Chris Sharp
How To Fail is sponsored by Moorish
Social Media:
Elizabeth Day @elizabday
Dolly Alderton @dollyalderton
The High Low @thehighlowshow
Moorish @moorishhumous