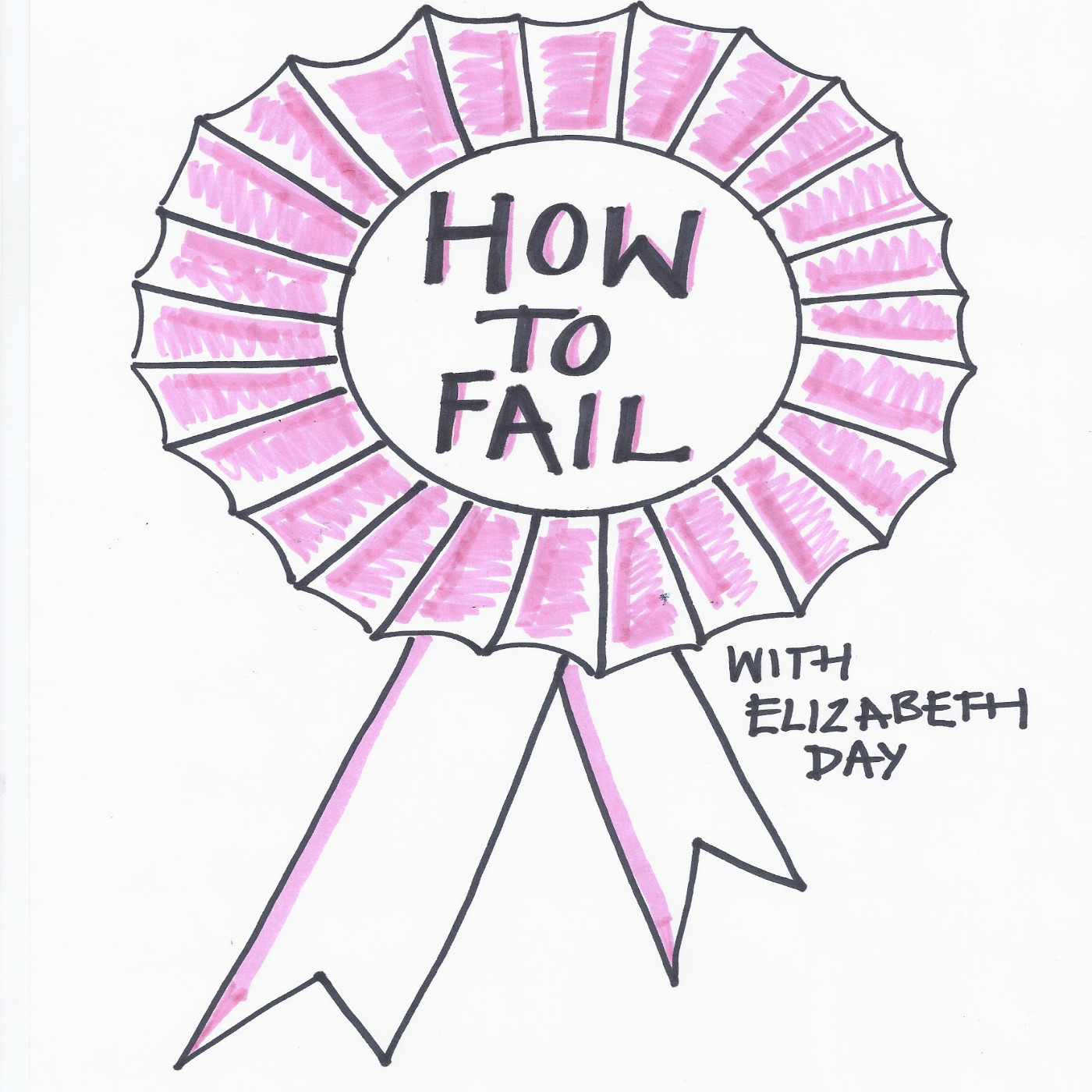 Political activist Gina Miller is best known for one major victory when she successfully took the government to court over the triggering of Article 50 to leave the European Union. But in this week's How To Fail, she discusses the failures that led her to that point. In a frank and honest conversation with host Elizabeth Day, Gina talks about failing to graduate from law school, surviving an abusive marriage, raising a daughter with special needs and building up her emotional resilience so that when it came to the crunch, she was able to find the strength to take a stand for what she believed in. Now that she has been catapulted into the unforgiving glare of the public limelight, Gina faces a daily barrage of death threats and racist abuse. She talks about how she handles this and how her unlikely heroes, Iggy Pop and Bruce Lee, have got her through even the darkest times.
How To Fail is hosted by Elizabeth Day and produced by Chris Sharp 
How To Fail is sponsored by Moorish
Gina Miller's memoir, Rise, is published by Canongate on 30th August 2018.
Social Media:
Elizabeth Day @elizabday
Gina Miller @thatginamiller
Moorish @moorishhumous
Canongate @canongatebooks