Episodes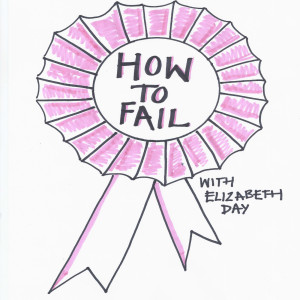 Wednesday Jun 16, 2021
Wednesday Jun 16, 2021
My guest today is Guvna B, the MOBO-award winning rapper, author and broadcaster. He grew up on a council estate in East London and went on to study at the University of Hertfordshire before forging a full-time career in music. He's since released 10 albums and a memoir, Unspoken, in which he examines toxic masculinity and male identity.
Guvna B - otherwise known as Isaac Borquaye - joins me to talk about the death of his father, and two of his close friends, and how he had to address his grief in order to carry on living. We discuss the power of vulnerability, fatherhood and finding 'blessings in the struggle'. We talk about faith, identity, race and inter-generational trauma. Plus we discuss failures in exams, driving tests and...erm...mobile phone storage - and why he once blew £4000 on trainers in Westfield.
Thank you Isaac, for opening up with such generosity in what turned out to be a deeply inspirational conversation.
*
Unspoken by Guvna B is out now and available to buy here.
*
My new novel, Magpie, is out on 2nd September. I'd love it if you felt like pre-ordering as it really helps authors! You can do that here.
*
How To Fail With Elizabeth Day is hosted by Elizabeth Day, produced by Naomi Mantin and Chris Sharp. We love hearing from you. To contact us, email howtofailpod@gmail.com
*
Social Media:
Elizabeth Day @elizabday
How To Fail @howtofailpod 
Guvna B @GuvnaB