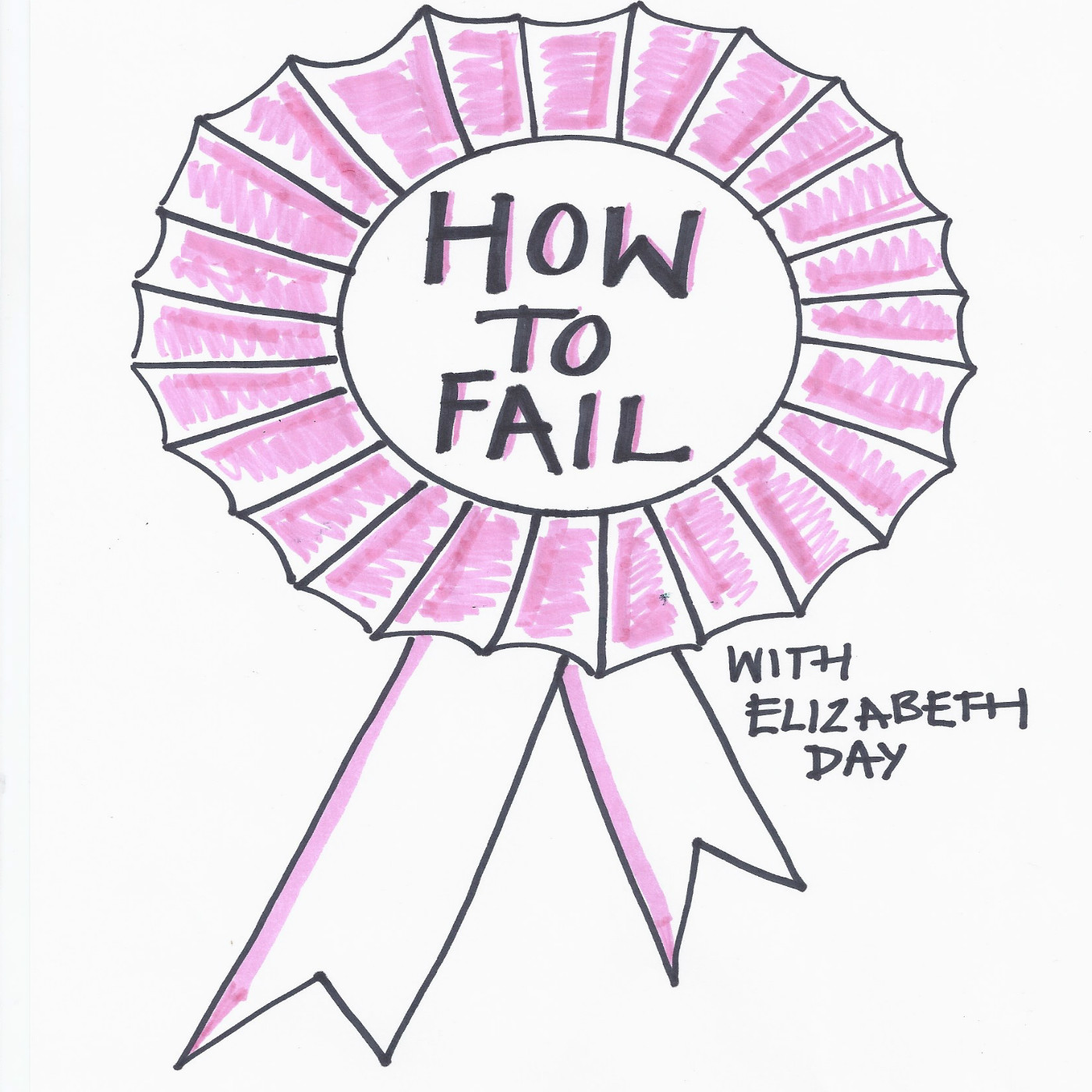 Today's guest is quite possibly one of the most intimidating people to interview given his own reputation as a fearsome interrogator. But fine, I'll give it a go. James O'Brien is an LBC radio presenter who hosts a daily phone-in discussion show which attracts a million listeners a week. Clips of him dismantling the ignorance and prejudice of politicians, bigots and racists with his customary cool, hard logic have gone viral on more than one occasion.
His first book, How To Be Right In A World Gone Wrong shot into the Sunday Times top 10 bestseller list last year and tackles everything from Islam to feminism via Brexit and Donald Trump. It is a brilliant and entertaining read and in it, O'Brien is not afraid to admit when he has been wrong (an infrequent occurrence, admittedly).
He joins me to talk about failing at Physics GCSE, being adopted, going to a posh boarding school (and being expelled), how he got turned down by every single graduate traineeship on Fleet Street and ended up working as a tailor's assistant and selling Ronnie Wood a £15,000 Vicuna coat (true story). Along the way we also chat about the time Sean Connery hit him on the nose, his failure to record a CBeebies bedtime story and believing 'the angriest people are the ones who are most in need of help.'
How To Fail With Elizabeth Day is hosted by Elizabeth Day, produced by Chris Sharp and sponsored by 4th Estate Books
The book of the podcast, How To Fail: Everything I've Ever Learned From Things Going Wrong by Elizabeth Day is available to pre-order here.
How To Be Right In A World Gone Wrong by James O'Brien is published by WH Allen 
Social Media:
Elizabeth Day @elizabday
James O'Brien: @mrjamesob
Chris Sharp @chrissharpaudio
4th Estate Books @4thEstateBooks