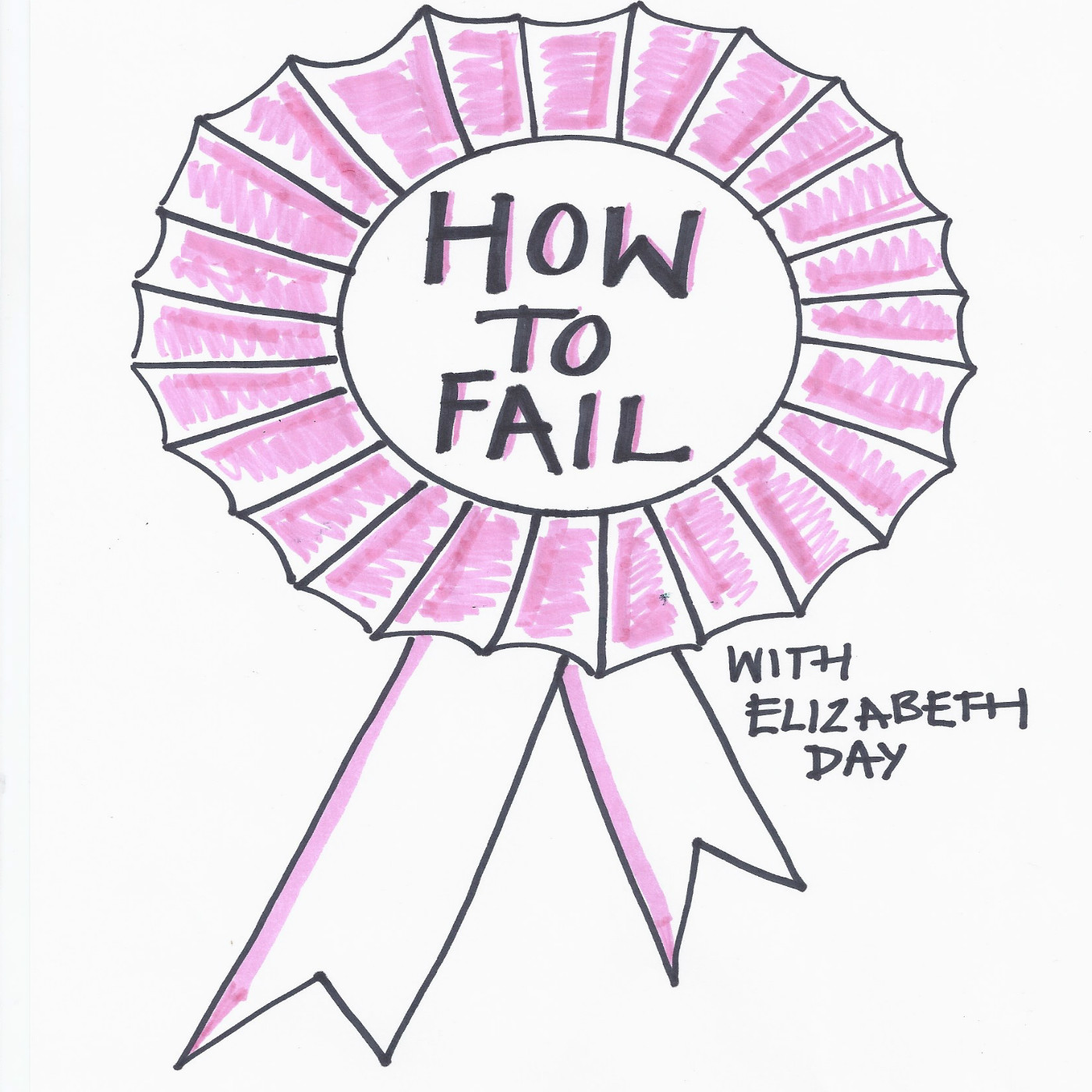 'And now, the end is near / And so I face the final curtain...'
Yes, it's the SEASON FINALE! I know, I know: it's gone so fast hasn't it? What's that they say about time flying when you're having fun calling your brain Becky? (That's a podcast in-joke, peeps, don't panic if you're a new subscriber and you haven't got a clue what I'm on about, but do check out my episode with Mo Gawdat, S4, Ep4).
Anyway, don't be too sad because I have one solid-gold, cast-iron, brilliant guest for you to usher out this season. Step forward, Jamie Laing. Some of you might know him from E4's structured reality show, Made In Chelsea. Some of you might not watch reality television and believe it to be ushering in the end of days. But I implore you, even if you have no interest in the show and even if you've got preconceptions of who Jamie is, to give this episode a listen. He is such an sincere, funny, generous and self-aware person and so willing to talk openly about the times in his life when things didn't go according to plan that I truly think you will get a lot from it.
Jamie joins me to talk about he impact of parental divorce, panic attacks, anxiety, sporting injury and what happens when your idea of your entire future seems to collapse. We also talk about why he's never managed to have a lasting long-term relationship. Along the way, he quotes life lessons learned from Socrates, William Blake and, that seminal 21st century philosopher, Lucy Watson.
I hope you enjoy the final episode in this season. Thank you for all your incredible support. We'll be back in July with eight new fantastic guests for season five. In the meantime, if you felt like rating, reviewing and subscribing, I'd be eternally grateful.
How To Fail With Elizabeth Day is hosted by Elizabeth Day, recorded by Chris Sharp and sponsored by 4th Estate Books
The Sunday Times Top 5 bestselling book of the podcast, How To Fail: Everything I've Ever Learned From Things Going Wrong by Elizabeth Day, is out now and is available here.
You can buy Jamie's delicious all-vegan Candy Kittens sweets here and you can listen to his and Frances Boulle's podcast, Private Parts, here.
Social Media:
Elizabeth Day @elizabday
Jamie Laing @jamielaing_UK
Chris Sharp @chrissharpaudio
4th Estate Books @4thEstateBooks