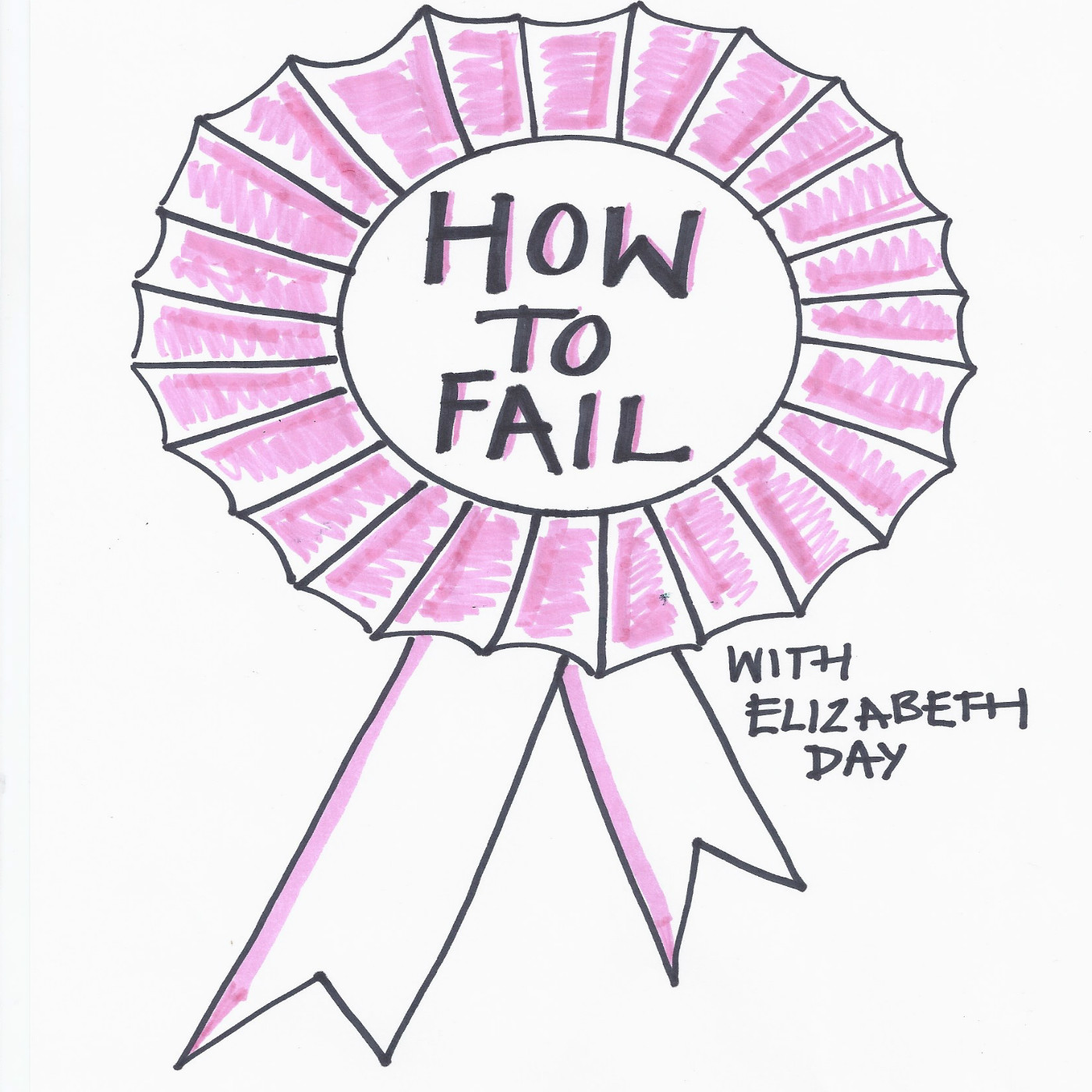 We're BACK! How To Fail With Elizabeth Day returns for a second season, and to kick this one off, I'm joined by mega-star, besteslling author Jessie Burton.
Burton's 2014 debut novel, The Miniaturist, was published in 38 countries and sold over a million copies and last Christmas, it was adapted into a sumptuous two-part BBC drama starring Romola Garai and Anya Taylor-Joy. Her secnd novel, The Muse, was a Sunday Times bestseller and Burton has just published her first book for children, The Restless Girls.
But Jessie actually started out wanting to be an actress, and spent much of her 20s trying and failing to land parts. Writing was something she did on the side, which eventually became her full-time career. It wasn't all plain-sailing, however, and in this interview, Jessie talks movingly about her struggles with anxiety, her breakdown at the height of her success and her failure to grieve the end of a meaningful relationship. We also talk about bodies, beauty, ambition and what to do if your instinct is to put your mum in a bin-bag (this makes sense if you listen, promise). Also featuring Margot, her extremely lovely grey-and-white cat.
How To Fail With Elizabeth Day is hosted by Elizabeth Day, produced by Chris Sharp and sponsored by 4th Estate Books
The Restless Girls by Jessie Burton is out now, published by Bloomsbury
Social Media:
Elizabeth Day @elizabday
Jessie Burton @jesskatbee
Chris Sharp @chrissharpaudio
4th Estate Books @4thEstateBooks