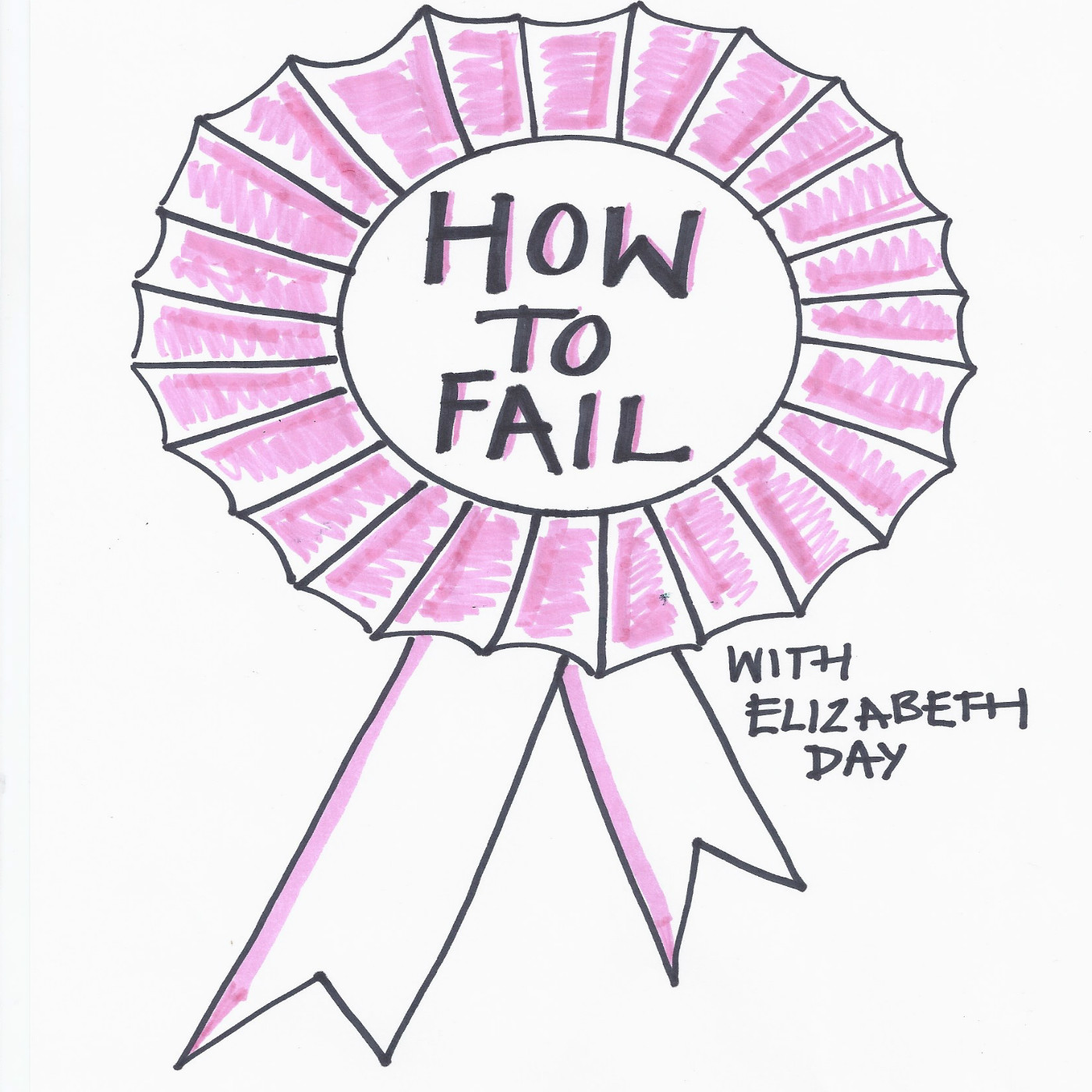 My guest this week is John Crace, one of our foremost journalists and critics. Probably best known for his role at the Guardian as parliamentary sketch-writer (it was he who famously coined the term 'Maybot' to describe our besieged Prime Minister's rather…um…mechanical response to crisis) and as the author of the brilliant Digested Read column, which takes the book of the moment and distils it into a hysterically funny parody.
John joins me to talk about being a heroin addict for 10 years. He describes the chaos and constant sense of failure that plagued him throughout his period of addiction with such candour and bravery that it moved me to tears halfway through the interview. There's a school of thought that says interviewers shouldn't show emotion, but I'm not sure this is always right.
John spoke about heroin, about how he failed to have 'any sort of career until my mid-30s', about living his life on the verge of a panic attack and sometimes struggling to get out of bed in the mornings, about his tricky relationship with his father and about how he finally managed to speak to his children about his past. And, for light relief, John also discusses supporting a football team 'whose most notable achievement has been disappointment' (it's Spurs, by the way).
This is one of the most extraordinary interviews I've ever had the privilege of doing. Thank you, John, for your beautiful vulnerability. Listen and feel less alone.
You can read the article I mention John writing for the Guardian about heroin addiction here
How To Fail With Elizabeth Day is hosted by Elizabeth Day, produced by Chris Sharp and sponsored by 4th Estate Books
The book of the podcast, How To Fail: Everything I've Ever Learned From Things Going Wrong by Elizabeth Day, is out nowand is available to pre-order here.
*IMPORTANT NEWS KLAXON* 
I'm doing a live How To Fail With Elizabeth Day event on 5th May at The Bridge Theatre in London with ZAWE ASHTON (who is amazing). There are still some tickets available here. 
Social Media:
Elizabeth Day @elizabday
John Crace @johnjcrace
Chris Sharp @chrissharpaudio
4th Estate Books @4thEstateBooks