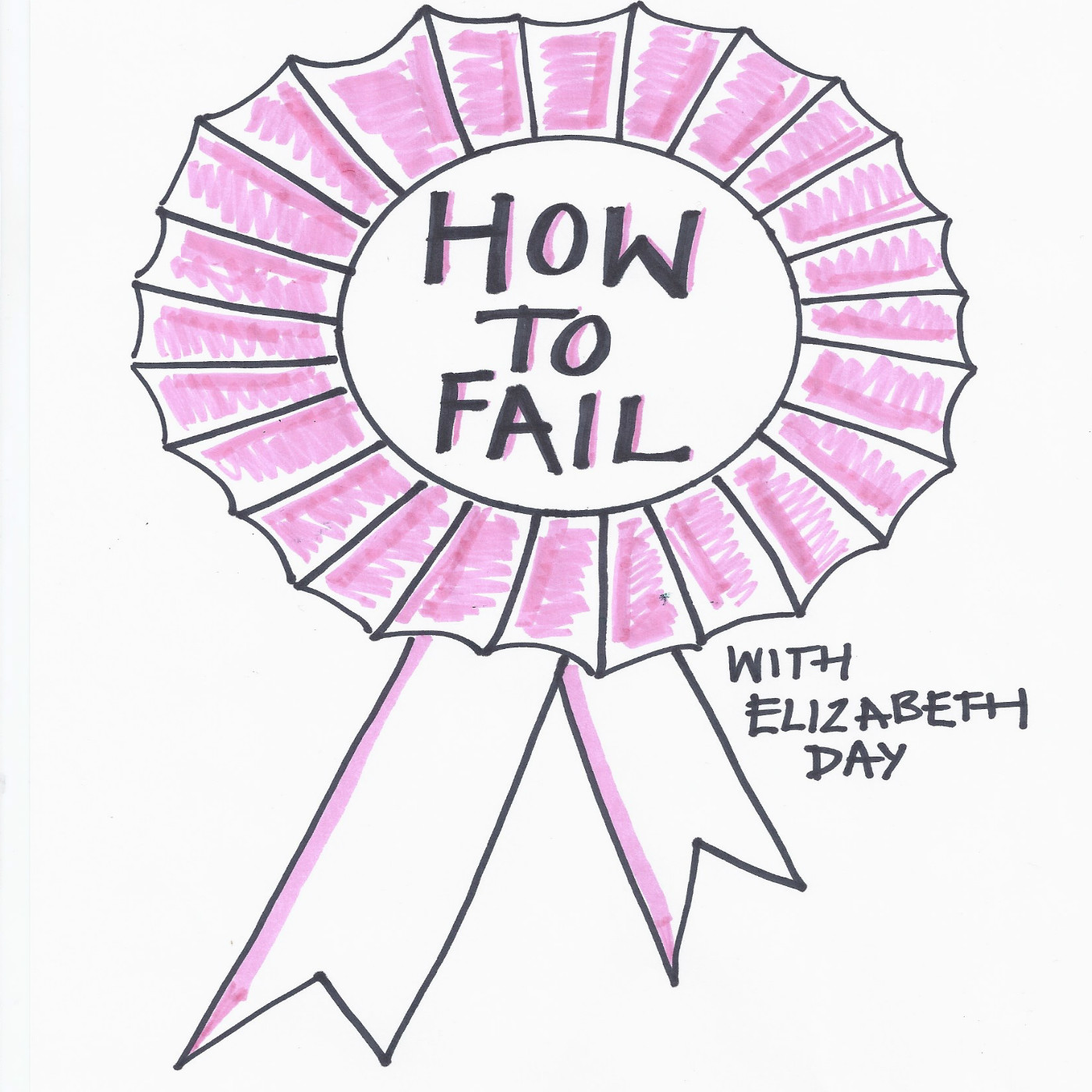 Ok, so full disclosure: I cried during this interview. You will quite possibly cry too. You will quite possibly need a box of tissues next to you as you listen. And you will quite possibly leave feeling enlightened and uplifted by the magical, gorgeous man that is Jonny Benjamin, MBE.
Jonny is a mental health campaigner and someone with a truly extraordinary story to tell. In 2008, Jonny was 20 and standing on the edge of Waterloo Bridge about to jump. A passing stranger noticed his distress and stopped to talk to him. It was a momentary decision that saved Jonny's life.
We talk about his journey to track that stranger down and about what Jonny has learned about himself along the way. We also talk about Jonny's diagnosis of schizoaffective disorder and his experiences of living with 'The Truman delusion' (so-called because the person believes that their lives are staged reality shows being filmed on camera). We talk about mental health in the workplace and being open about our fallibilities. I am so grateful that Jonny also chose to talk about Irritable Bowel Syndrome and the realities of living with that when you're just trying to get on with life (it makes dating a bit of a nightmare and a lot of people don't really understand what it means). Along the way we chat about Amy Winehouse, feeling left behind in your 20s, the importance of self-compassion and why love isn't ever conditional on whether you succeed or not.
I hope you are moved as much as I was by this episode.
Also if anyone has any single gay men wanting a set-up with an incredibly handsome, funny and sensitive individual then feel free to DM us - details below ;)
How To Fail With Elizabeth Day is hosted by Elizabeth Day, produced by Chris Sharp and sponsored by 4th Estate Books
The Stranger on the Bridge by Jonny Benjamin is out now published by Pan Macmillan.
Beyond Shame, Beyond Stigma is a new mental health charity for young people co-founded by Jonny.
You can learn more about the WRAP (Wellness Recovery Action Plan) by visiting the Rethink website.
If you are affected by any of the issues raised in this podcast, you can call the Samaritans on 116 123 or visit their website. 
Social Media:
Elizabeth Day @elizabday
Jonny Benjamin @mrjonnybenjamin
Chris Sharp @chrissharpaudio
4th Estate Books @4thEstateBooks