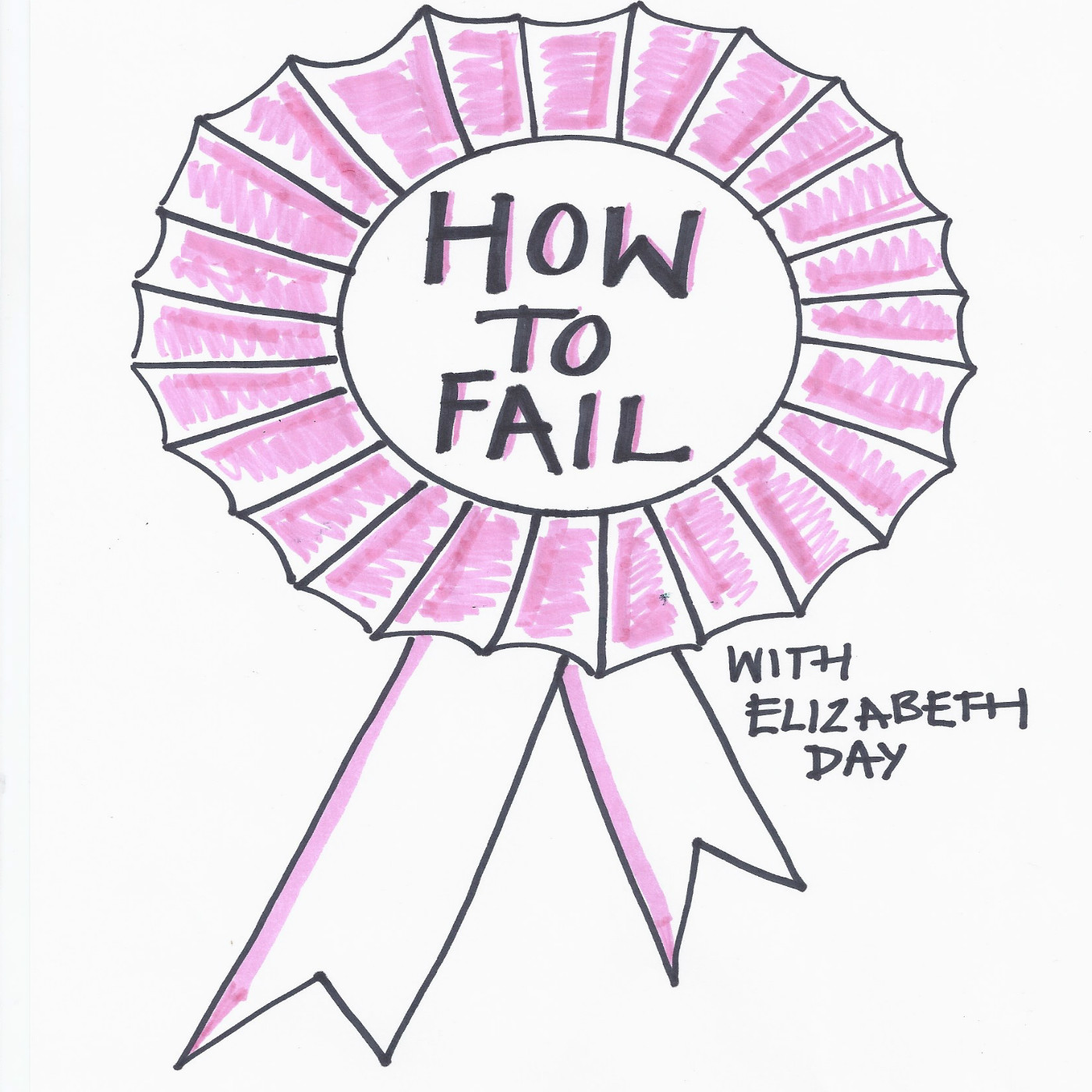 Ahead of next week's season finale, I offer you, my wonderful listeners, a whole new BONUS EPISODE.
I know, I'm too good to you, I really am.
No, but honestly, thank you so much for your continued support - for all those lovely messages, ratings and reviews. I appreciate it so, so much. Here, by way of a thank you is the amazing Kristen Roupenian, author of the viral short story sensation Cat Person, and an all-round brilliant woman who has such interesting things to say about failure.
This episode was recorded earlier this month in front of a live audience at Foyle's Bookshop in London as part of Kristen's UK tour to promote her newly published collection of short stories, You Know You Want This which has ALREADY been optioned for adaptation by HBO.
In this episode, we talk about how Kristen dealt with her unexpected and overnight fame and what it's like to be confronted by the forceful opinions of strangers when all you've done is written a short story. We also talk about her failed attempt to re-home a dog (leading to lots of profound realisations), a serious relationship break-up and how she lost her way in her 20s, as well as why it's pointless to live your life in anticipation of 'a future you' that might never exist. 
You Know You Want This by Kristen Roupenian is published by Jonathan Cape. You can order it here
The book of the podcast, How To Fail: Everything I've Ever Learned From Things Going Wrong by Elizabeth Day is available to pre-order here.
Social Media:
Elizabeth Day @elizabday
Kristen Roupenian @kroupenian
Chris Sharp @chrissharpaudio
4th Estate Books @4thEstateBooks