Episodes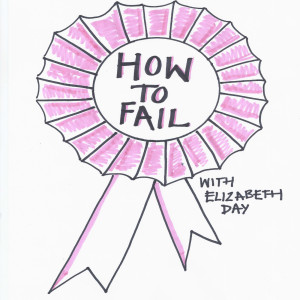 Monday Mar 23, 2020
Monday Mar 23, 2020
Hello. I hope you're all doing ok out there. Bit of a strange time isn't it? It can feel overwhelming to be living through a global pandemic, but there are things all of us can do - small things that can have big impact. We can stay at home and save lives. We can distance socially and help the heroic health carers working on the frontline of this disease. We can spread a little positivity. We can refuse to panic buy toilet roll. And I, at least, can make podcasts so that you can listen to them and hopefully feel a little less alone.
When I was thinking of who I most wanted to hear from about how to live through this unprecedented moment in our history, there was really only one answer. It was Mo Gawdat. I originally met Mo when I interviewed him in Season 4 of the podcast. You can listen to that episode here. He told me about how he had developed a seemingly simple algorithm that enables every single person to be happy, whatever the circumstances - you can read more about that in his book Solve For Happy. Meeting Mo had a huge impact on me. I know it also helped a great many of you - at every event I do now, at least one person will come up to me to say Mo has changed their life for the better.
I am so, so grateful to Mo for agreeing to come back onto the podcast to discuss how to live with anxiety and isolation in a time of Coronavirus. We talk about how to handle negative thoughts, how to practise gratitude and the concept of 'committed acceptance' which focuses on a) accepting the situation and b) within that acceptance, working out what you can actively do to make life better. He shares with us his own daily routine for self-isolation, the difference between the inevitability of pain and the choice of suffering, the wondrous abilities of the brain to come up with narratives which sometimes do not serve us and the importance of understanding the impact exercising our own free will have on others. Along the way, we argue about whether Love Actually is the best romcom of all time.
I hope you enjoy the episode and that it brings you some comfort as you go about your day. 
Sending love to you all.
* 
How To Fail With Elizabeth Day is hosted by Elizabeth Day, produced by Naomi Mantin and recorded, edited and mixed by Chris Sharp. We love hearing from you! To contact us, email howtofailpod@gmail.com
* 
Social Media:
Elizabeth Day @elizabday
Mo Gawdat @mgawdat