Episodes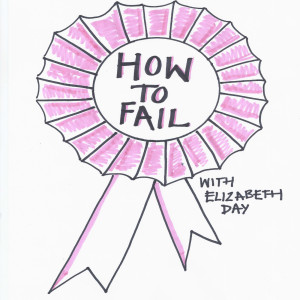 Wednesday Jul 14, 2021
Wednesday Jul 14, 2021
For our season finale, I bring you the glorious Maggie O'Farrell. She is one of my favourite authors, and her books include the highly acclaimed novels After You'd Gone, The Hand That First Held Mine, Instructions for a Heatwave and the bestselling memoir I Am, I Am, I Am. Her most recent work of fiction, Hamnet, imagined the untold story of Shakespeare's son who died at the age of 11. It won the 2020 Women's Prize.
She joins me to talk about resurrecting the untold stories of women, how to be a writer and a parent (Cyril Connolly and his 'pram in the hallway' come in for a bit of a bashing) as well as how she applies concepts of success and failure to her books. She talks about her stammer and her failure to do a PhD and we also discuss how a childhood illness changed her forever, and the various physical repercussions that she still lives with. Plus: why she always finds the back of a tapestry far more interesting than the front...
*
Hamnet by Maggie O'Farrell is out now. You can buy all her books here.
*
My new novel, Magpie, is out on 2nd September. I'd love it if you felt like pre-ordering as it really helps authors! You can do that here.
*
How To Fail With Elizabeth Day is hosted by Elizabeth Day, produced by Naomi Mantin and Chris Sharp. We love hearing from you. To contact us, email howtofailpod@gmail.com
*
Social Media:
Elizabeth Day @elizabday
How To Fail @howtofailpod