Episodes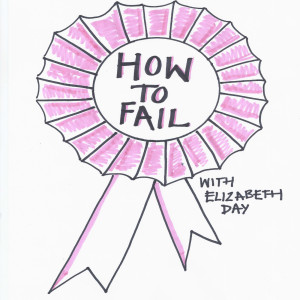 Wednesday Jul 07, 2021
Wednesday Jul 07, 2021
Martine Wright is a survivor of the 7/7 London terrorist bombings. Sixteen years ago today, she was travelling on a Circle Line tube to Aldgate station on the morning of 7th July 2005, when a suicide bomber sitting three feet away from her set off an explosion that would change her life forever. She lost both of her legs and was in a coma for 10 days after which she underwent a year of intensive rehab and multiple surgeries. Astonishingly, Martine went on to become an international sitting volleyball player and represented the Great Britain's women's team at the 2012 Paralympics in London. This is her extraordinary story.
She joins me to talk about resilience, living loss, experiencing an able-bodied world as a disabled woman, fertility, grief and how she believes catastrophic life-changes can have positive outcomes.
Martine is one of the most inspiring, hopeful, strong and brilliant people I've ever had the pleasure of interviewing. You do not want to miss this episode.
*
You can read more in Martine's memoir Unbroken 
*
My new novel, Magpie, is out on 2nd September. I'd love it if you felt like pre-ordering as it really helps authors! You can do that here.
*
How To Fail With Elizabeth Day is hosted by Elizabeth Day, produced by Naomi Mantin and Chris Sharp. We love hearing from you. To contact us, email howtofailpod@gmail.com
*
Social Media:
Elizabeth Day @elizabday
How To Fail @howtofailpod 
Martine Wright @martine_wright