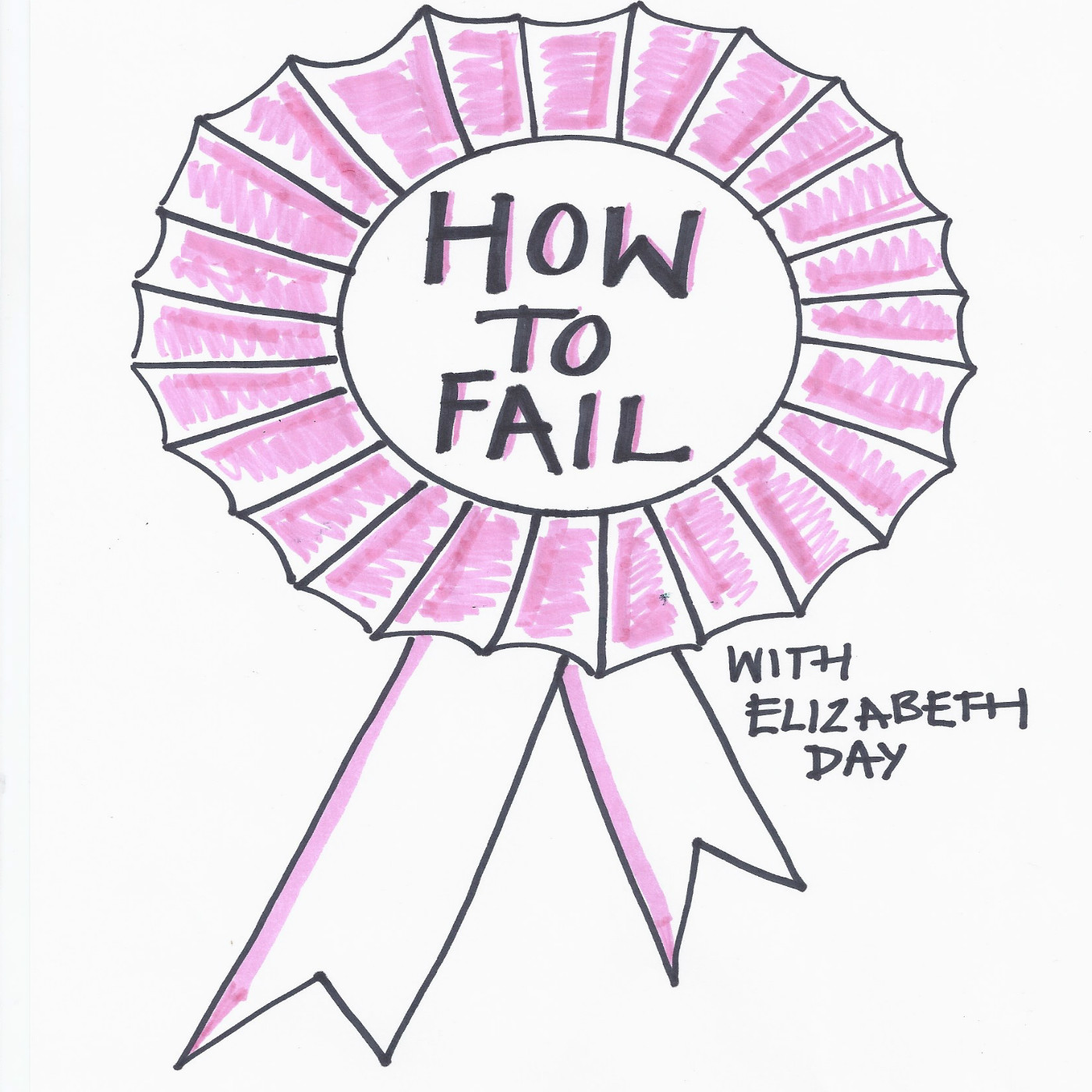 This week on the podcast, I'm delighted to welcome the brilliant Nesrine Malik, a British-Sudanese writer and newspaper columnist who has recently been longlisted for the prestigious Orwell Prize and whose forthcoming book, We Need New Stories, is a riveting assault on our tired old ideologies. (She's also really funny, by the way.)
Nesrine joins me to talk about the not-so-terrible-yet-somehow-devastating shame of not getting the A-grade she was predicted in her GCSE English (a failure so personal, she has never told anyone about it), why she's never grown out of 'mommy and daddy issues' and why she finds it difficult to put down roots anywhere. Along the way, we talk about the shock of sudden death, going to school against the backdrop of a military coup and when it's obvious someone has cooked Ottolenghi.
I adore this woman and I know that after 45 minutes in her intelligent, inquiring company, you will too.
We Need New Stories by Nesrine Malik is available to pre-order here
How To Fail With Elizabeth Day is hosted by Elizabeth Day, recorded by Chris Sharp and sponsored by 4th Estate Books
The Sunday Times Top 5 bestselling book of the podcast, How To Fail: Everything I've Ever Learned From Things Going Wrong by Elizabeth Day, is out now and is available here.
Social Media:
Elizabeth Day @elizabday
Nesrine Malik @nesrinemalik
Chris Sharp @chrissharpaudio
4th Estate Books @4thEstateBooks