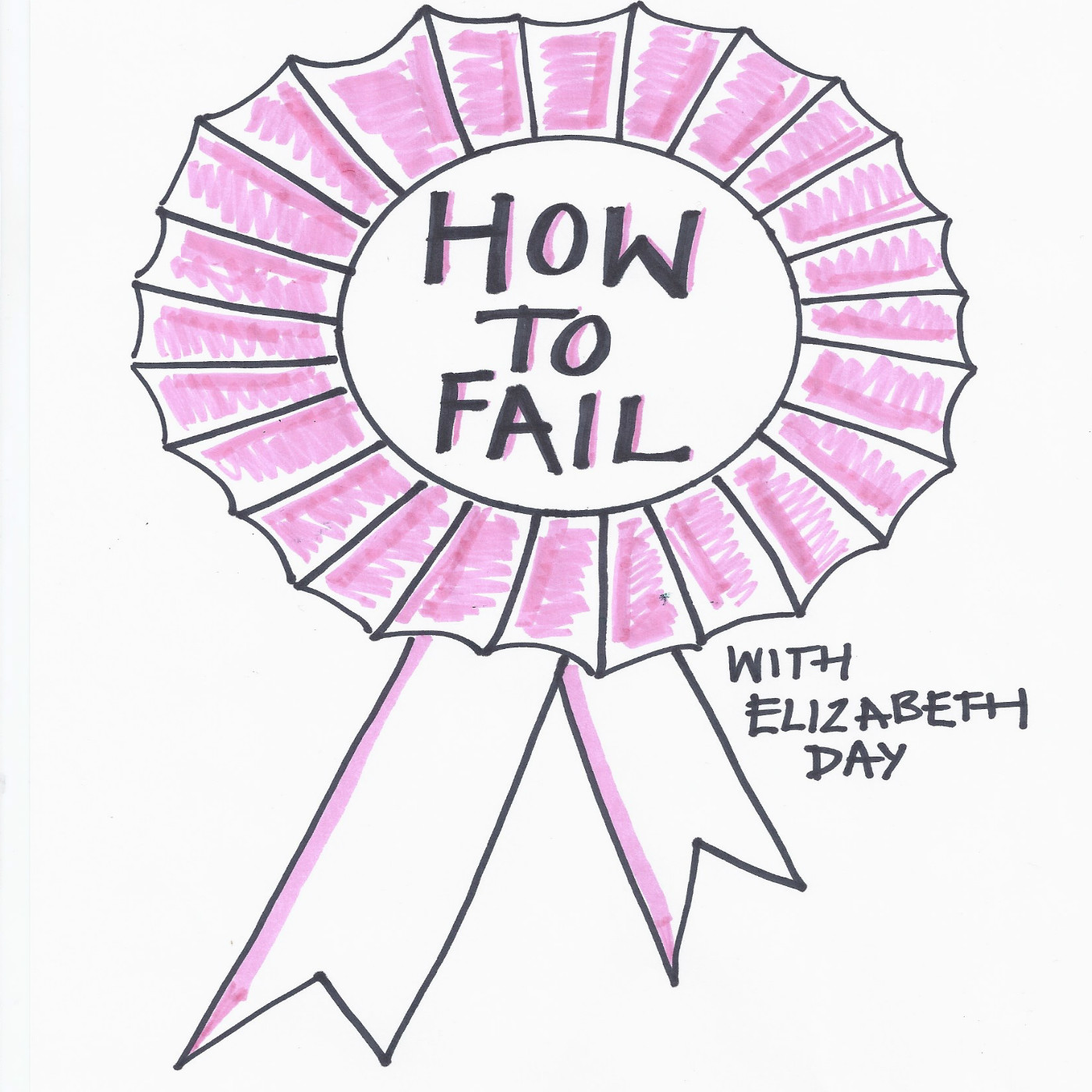 This week my guest is Raven Smith who, as well as having one of the best names dot dot dot EVER is also the funniest man on Instagram (it's true, don't @ me). Smith is a columnist for British Vogue, a guest lecturer at Central Saint Martins and is currently working on his first book: Raven Smith's Trivial Pursuits, a guide to modern life which covers everything from Ikea meatballs to Ant & Dec and which promises to be just as funny and irreverent as the man himself.
We talk about Smith's self-professed 'failure to be straight' at school and what it was like growing up the mixed race only child of a single mother in an English seaside town (he was REALLY TALL too). We also discuss his failure to graduate, the absence of his father in his life, and Smith's failure at marriage, even though he's not divorced. As Smith put it to me in an email before we recorded the interview: 'Marriage is a concoction of failures (and successes). I relentlessly fuck it up.' I think there's something rather beautiful and profound contained within that. Hopefully you'll think so too!
And don't worry - there's also plenty of laughs, from Smith's absurd competitiveness in yoga class to his terrible DIY skills which mean there's currently no door on his toilet.
How To Fail With Elizabeth Day is hosted by Elizabeth Day, produced by Chris Sharp and sponsored by 4th Estate Books
The book of the podcast, How To Fail: Everything I've Ever Learned From Things Going Wrong by Elizabeth Day is available to pre-order here.
You can read Raven Smith's 'The Week in Review' Vogue columns here.
Raven Smith's Trivial Pursuits will be published by 4th Estate in 2020.
Social Media:
Elizabeth Day @elizabday
Raven Smith @raven_smith
Chris Sharp @chrissharpaudio
4th Estate Books @4thEstateBooks