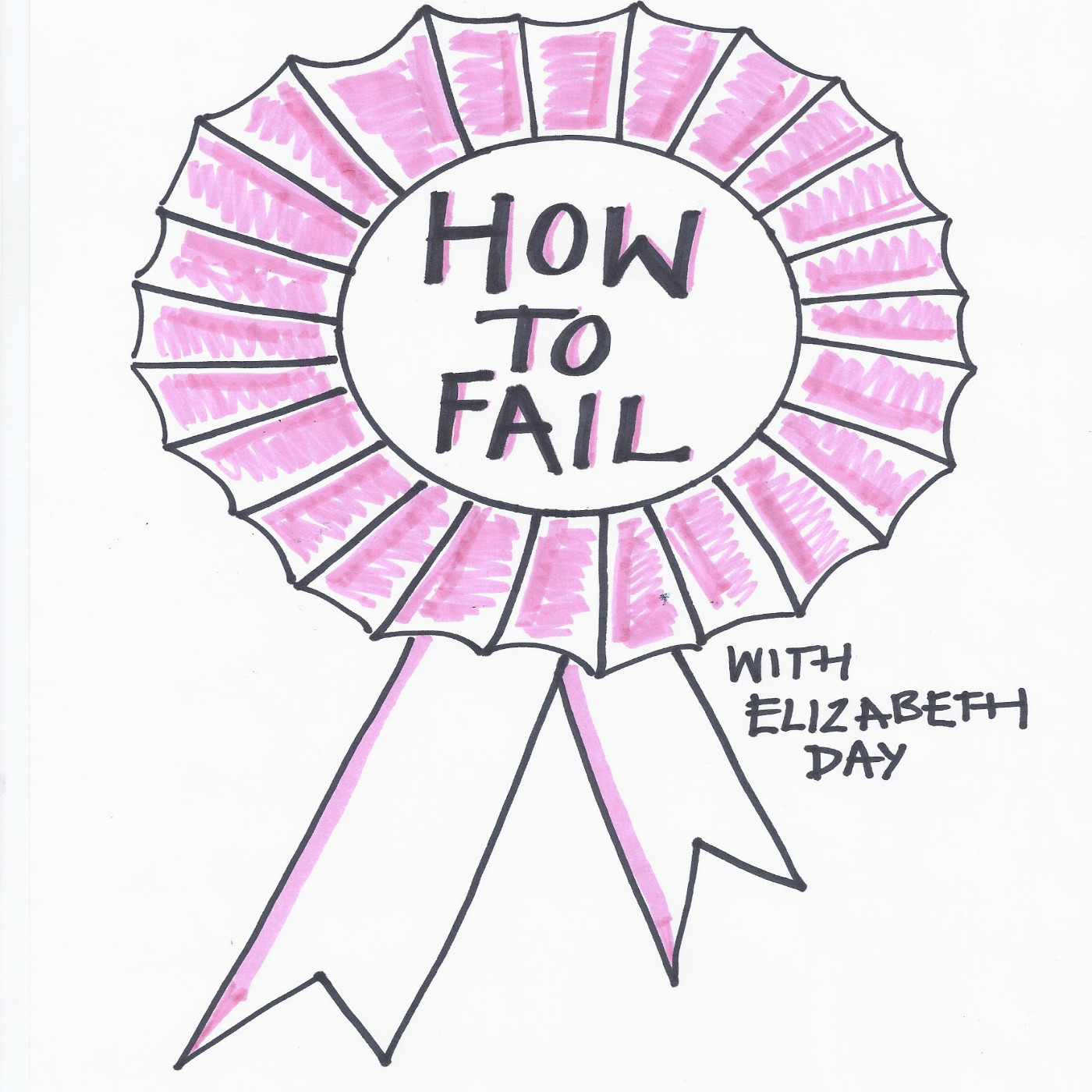 This week, journalist and author Sathnam Sanghera joins How To Fail and kicks off by saying how flattered he was to be asked to contribute to a podcast on failure because he hates hearing nice things said about himself. So that's good.
As well as discussing his failure to take a compliment, Sathnam talks movingly about growing up in a household where both his father and his sister had schizophrenia. At first, he tried to run away from accepting it and then when that didn't work, he wrote a brilliant, award-winning memoir called The Boy With the Topknot which was later adapted for the BBC. (Harry Potter author J. K. Rowling is a fan).
Sathnam talks about his social failure at university (and his inability to get a girlfriend for three years), as well as his failure to learn an instrument,  his failure to score a high Uber rating and his failure to read back his own handwriting moments after he's written something down. 
Along the way, we cover his childhood job in a Wolverhampton sewing factory, the modern tendency to confuse anxiety with serious mental health issues, grief and how he coped with the death of his best friend, heartbreak, success, the concept of 'negative mindfulness', racist dogs and Sathnam's undying love for George Michael and Club Tropicana.
We also spend longer than necessary trying to remember the common colloquial phrase 'prepare for the worst, expect the best' which is embarrassing given that we both make a living from words.
How To Fail is hosted by Elizabeth Day and produced by Chris Sharp 
How To Fail is sponsored by Moorish
The Boy with the Topknot is published by Penguin and available to buy here.
Sathnam Sanghera's website is here.
Social Media:
Elizabeth Day @elizabday
Sathnam Sanghera @sathnam
Moorish @moorishhumous