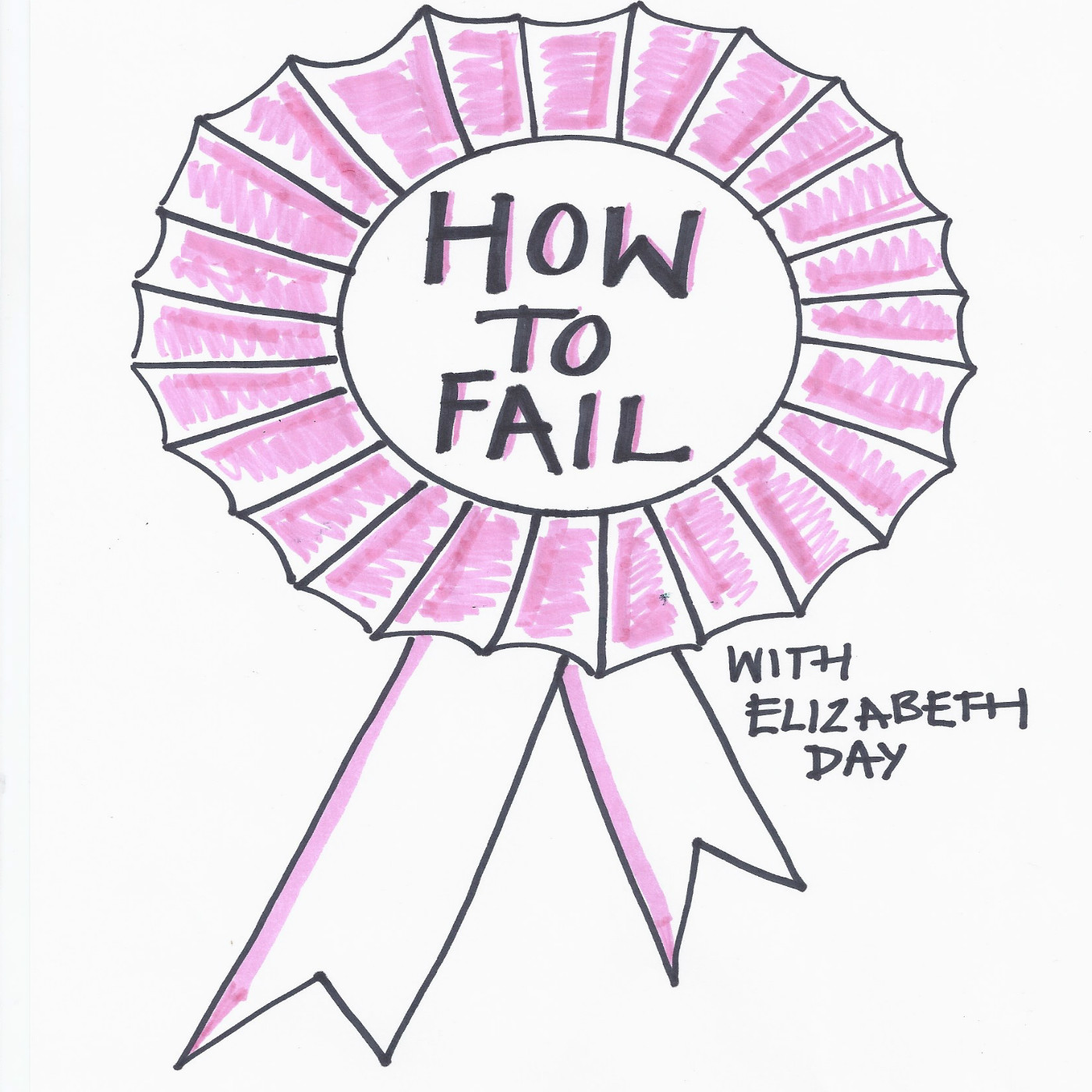 This week on How To Fail With Elizabeth Day, my guest is the brilliant Sharmaine Lovegrove. Sharmaine is a champion of stories. As a publisher, she heads up her own imprint, Dialogue Books, at Little, Brown and has been instrumental in bringing more diverse voices into print.
But Sharmaine is also one of the most dynamic and inspiring women I've ever had the privilege of meeting. This is a woman who survived a challenging childhood and ended up living on the streets while studying for her A-Levels. This is a woman who, through sheer force of will, began selling second-hand books under the arches of Waterloo Bridge before rising through the ranks to head up her own publishing imprint. This is a woman who, despite the myriad obstacles she faced along the way, set up the first English language bookshop in Berlin and became literary editor of Elle magazine. This is a woman who says, quite candidly, that books saved her life. We talk about failure to be a child, failure to conform and failure to be a perfectionist (and I discover you can Deliveroo pizza to a park. MIND. BLOWN.)
You might not have heard of Sharmaine before this podcast episode, but after listening to her story, you will quite possibly become her biggest fan.
How To Fail With Elizabeth Day is hosted by Elizabeth Day, produced by Chris Sharp and sponsored by 4th Estate Books
The book of the podcast, How To Fail: Everything I've Ever Learned From Things Going Wrong by Elizabeth Day is available to pre-order here.
Be sure to check out the forthcoming titles from Dialogue Books !
Social Media:
Elizabeth Day @elizabday
Sharmaine Lovegrove: @sharlove
Dialogue Books @dialoguebooks
 Chris Sharp @chrissharpaudio
4th Estate Books @4thEstateBooks