Episodes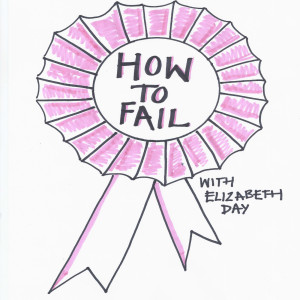 Wednesday Oct 06, 2021
Wednesday Oct 06, 2021
Today, I welcome the inimitable Stanley Tucci. His talents are legion: he's an Academy Award nominated actor whose credits include everything from The Devil Wears Prada to The Hunger Games and Julie & Julia. He's also a notable foodie, and the presenter of the Emmy-award-winning Searching for Italy and a beautiful memoir, Taste: My Life Through Food, which is published on Thursday. And,  of course, he's the  negroni-making Instagram sensation whose lockdown cocktail skills launched a thousand salivating online comments.
Stanley joins me to talk about his failure to swim, his self-perceived failure to direct and his failure to help his first wife, Kate, when she was dying of cancer. He is everything you would expect him to be: charming, urbane, eloquent, funny and profoundly moving. I absolutely loved recording this episode and I hope you love listening to it too. What. A. Guy.
--
Taste: My Life in Food is out on Thursday. You can preorder your copy here.
--
My new novel, Magpie, is out now. You can order it here.
---
How To Fail With Elizabeth Day is hosted by Elizabeth Day, produced by Naomi Mantin and Chris Sharp. We love hearing from you. To contact us, email howtofailpod@gmail.com
---
Social Media:
Stanley Tucci @stanleytucci
Elizabeth Day @elizabday
How To Fail @howtofailpod